Dance in Step - Dance Contest 2022 | Vol.3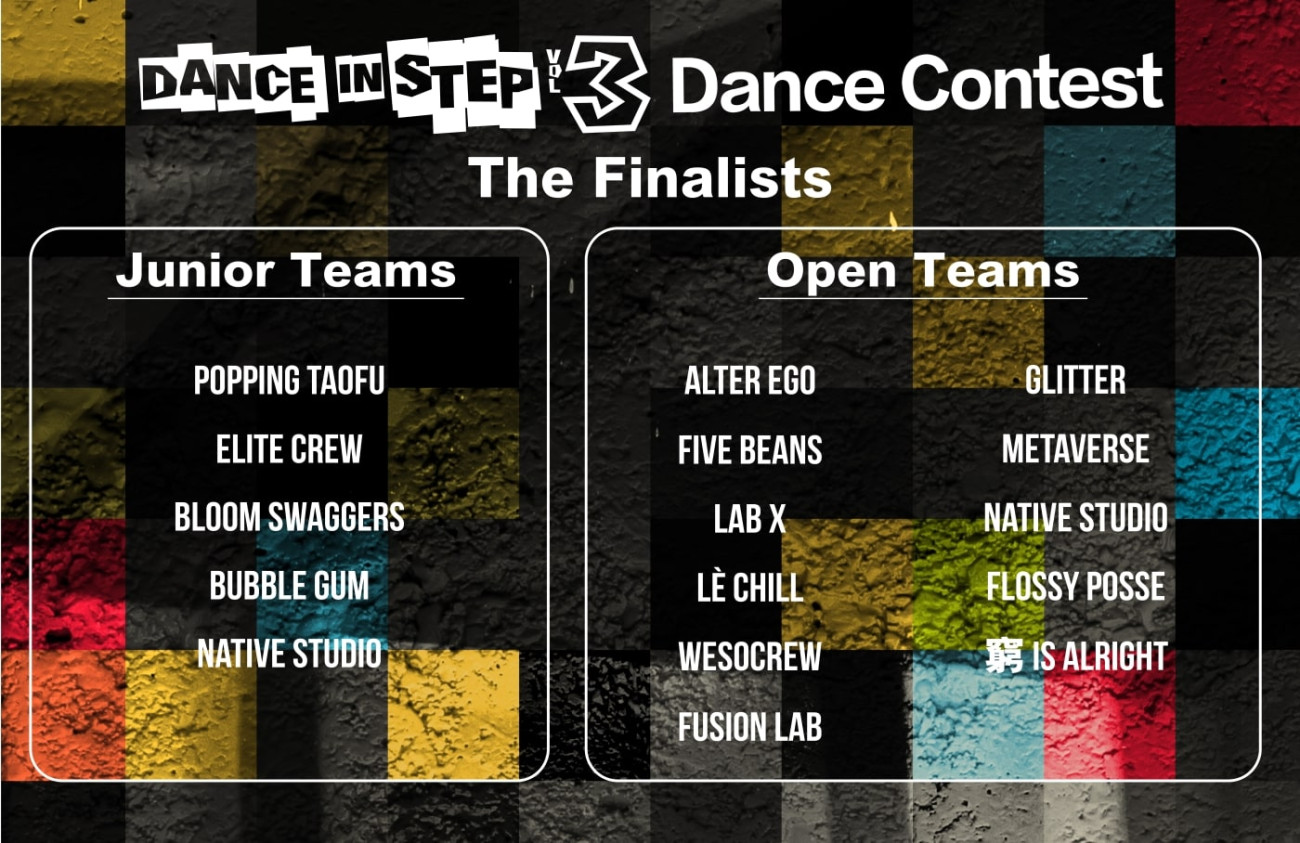 As we believe dancers in Hong Kong deserve more opportunities to stand on bigger stages, SportsExpo 2022 will continue to bring street dance elements to the show. Dance in Step – Dance Contest 2022 | Vol.3 is now recruiting dancers to participate. Apart from adults dancers, we are also recruiting junior dancers to join the junior teams. The Contest will be held at the Hong Kong Convention and Exhibition Centre on 11 September 2022. We have invited 3 star judges and prepared attractive awards for the winners! Join now and let's hype SportsExpo 2022 up!
Application Deadline:
August 26, 2022 (Friday) (First come first served)
Preliminary Competition Date:
August 26, 2022 (Friday)
Final Competition Date:
September 11, 2022 (Sunday)
Final Competition Time:
16:00 - 18:30
Final Competition Venue:
Hong Kong Convention and Exhibition Centre Hall 5FG
Teams:
1. Junior Teams (Aged 9 - 15)
2. Open Teams (Aged 16 or above)
No. of Dancers:
2 - 10 dancers per team
Dance Style:
All-style
Application fee:
HKD 100 per dancer (Same price for both Junior and Open teams)
All successful applicants will receive a souvenir.



*Teams will receive their refunds if they could not be promoted to the final round.
Prize and Award:
Junior Teams
Champion
A trophy and HKD 2,000 cash prize
1st runner-up
A trophy and HKD 1,500 cash prize
2nd runner-up
A trophy and HKD 1,000 cash prize
3rd runner-up
A trophy and HKD 800 cash prize
Open Teams
Champion
A trophy and HKD 8,000 cash prize
1st runner-up
A trophy and HKD 4,000 cash prize
2nd runner-up
A trophy and HKD 2,000 cash prize
3rd runner-up
A trophy and HKD 1,000 cash prize
Extra prizes
Popularity Award
Free single-class coupon from B01 Dance Complex
Sports Expo Special Award

The Organizer will present fabulous prizes to the winning team

*The team that best fits the theme of "The Sporting Campus" in choreography or costume.
Professional Judges:
Pang2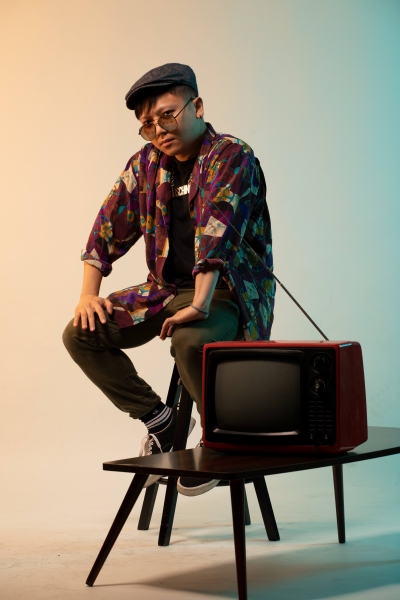 With 20 years of dancing experience, Pang2 has been active across Hong Kong, Korea, Shanghai, the United States, etc. studying choreography and competing in dancing competitions. Pang established the Nexus Dance Studio in 2015 to train dancing talents. He also participated in professional choreography for Hong Kong artists in recent years, such as Mirror, FatBoy@Error, Dicky W. K. Cheung , Good Night Show Season 1-4 and more, in performance arrangements & MV.
Alison Wong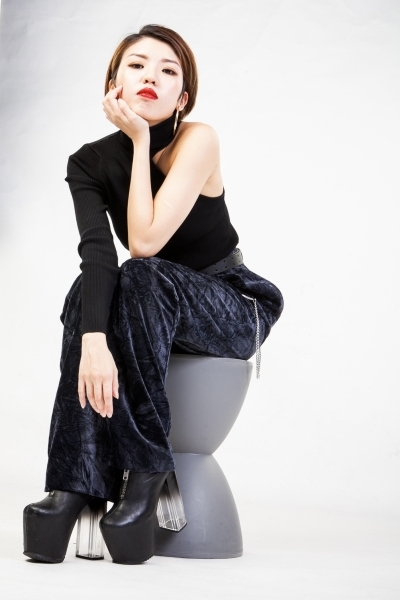 With more than 10 years of dancing art experience, Alison performed for GEM T.K. Tang、Coco Lee、Alex D. W. To, and other artists. She is also a choreographer for several singers to film music videos and advertisements, such as Joyce Y.Y. Cheng, Stephanie Cheng, Collar KFC advertisement, Edan Lui "Elevator" music video, and more.
In 2019, Alison established an online performance streaming platform "Artlike" and co-founded an entertainment company "TheMePark Entertainment". She also worked as a program producer, helped set up scenes, engaged in choreography, photography, and more. Her platform once invited Rapper JB, Joyce Y.Y. Cheng, and singer-songwriter Kiri T as guest performers to promote dance art.
Ocean Wong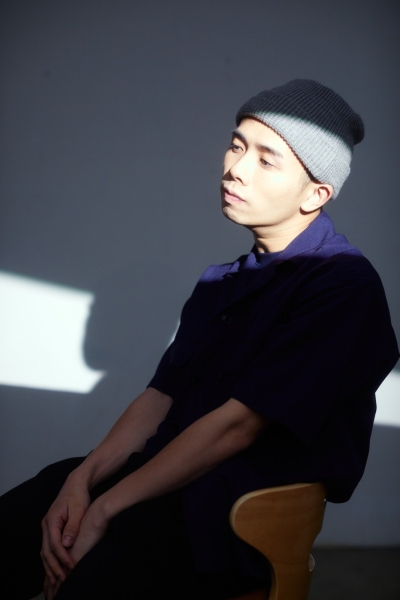 Ocean represents the Chestroll Dance Crew and is the founder of the B01 Dance Complex. Moreover, he is proficient in Hip-Hop and House. Ocean was the champion of the World Of Dance (Hong Kong), the 1st runner-up of the Arena Dance Competition (Asia) along with other dance-related awards. As for choreography experience, Ocean contributed his talents to famous artists, including Hins Cheung, Keung To, Leung Yip, Jace H.W. Chan, Collar, and more.
Emcee:
Sunny Chan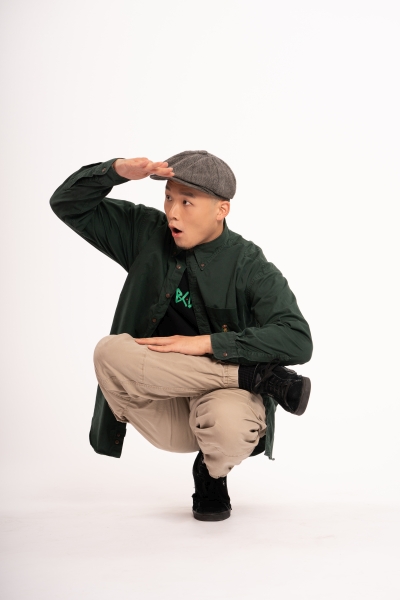 Sunny is a member of the street dance group The Quickies, TotheFunk, and Blacknana. He started dancing at IVE (KC) Dance Society and continuously improve himself ever since. Sunny also visited Taiwan and Japan for two months to learn more about street dance and participated in numerous dance battles and precision dance competitions to gain experience. Furthermore, Sunny helped hosted various types of events, making him an experienced event host.
Application Procedure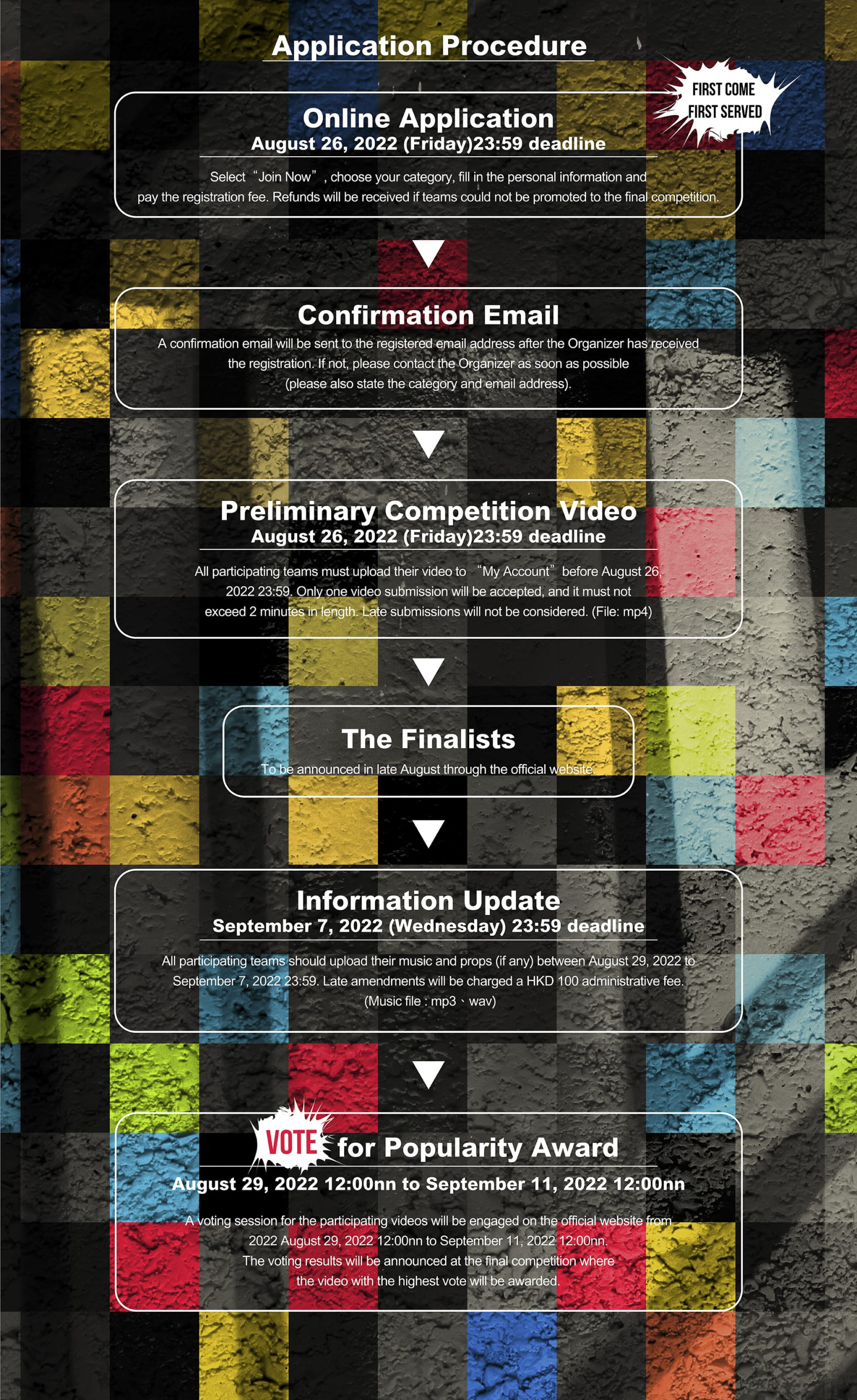 Important Notes
Teams on the final round must be at least 80% of the dancers from the same team on the preliminary round.
Parent/guardian of dancers under the age of 18 must read the terms & conditions and sign a consent form.
All dancers can only represent one team to participate in this competition.
All dancers must put on surgical mask at all times during contest and performance. Please do not enter the venue if you are sick or feeling unwell.
Costumes overly exposed are not recommended.
All entry choreographies must be original and the length of the entries must be within 3-4 minutes.
Team names/music/composition/lyrics containing swear words, indecency, religion, racism, violence, and pornography are not permitted.
Teams should arrive at the competition venues at least 45 mins in advance for registration and music confirmation.
The order of the competition will be announced on the event website in late August together with the finalists.
Late comers may be disqualified with no make-up round and no refund will be provided.
Carrying props by non-dancers is forbidden during performance.
All stage designs must contain a prior written consent of the Organizer.
Set up/props must be prepared within 15 secs before the competition and be removed within 15 secs after the competition.
NO rehearsal before competition.
The prize ceremony will be held immediately following the competition.
Registration
Dancers must study the rules and regulations listed below carefully. Dancers who completed the registration process agreed to be abided by the rules and regulations of the event.
Once the entry is accepted, entry fee is non-refundable & non-transferable under any circumstances. The confirmation email will be sent to the registered email address after the Organizer has received the registration. Otherwise, please check the spam/promotion folder or contact the Organizer immediately.
Repeated entries will be counted as a single entry. Extra fee is non-refundable and cannot be transferred to another applicant or other races. Also, the submitted form and information will not be returned.
Late or on-site enrolment will not be accepted.
Incomplete enrolment will not be accepted.
Each dancer agrees to absolve the Organizer, Event Producer, supporting organizations and sponsors from any and all liabilities arising from bodily injuries, accidents, death or other losses during or caused by travelling to and from the event venue during the event.
The Organizer reserves the right to amend, delete and supplement any rules and regulations of the contest. All changes will only be announced on official website without prior notice.
The Organizer reserves the right to use any photographs for advertising purpose, including brochure.
Epidemic Prevention Arrangement
Dancers aged 12 or above are required to show vaccination records. Visitors can display the QR code of the local vaccination record or the "Exemption Certificate" by using the "LeaveHomeSafe", "iAM SMART" or "eHealth" mobile apps. Dancers can also show the QR code by the hard copy of vaccination records or the "Certificate of Vaccination Exemption" for verification by the staff.
Dancers aged 16 or above are required to use the "LeaveHomeSafe" mobile app. Dancers aged under 16 and accompanied by an adult are not required to use the "LeaveHomeSafe" mobile app or complete the personal information enrolment form to enter the venue, as the accompanying adult has already fulfilled the applicable "LeaveHomeSafe" requirement. Dancers aged 65 or above who wish to enter the venue but cannot use "LeaveHomeSafe" must complete the designated form to enrol their personal data.
Dancers need to pass body temperature screening (not over 38℃) before entering the venue.
Face masks must be worn at all time
Sanitizers and disinfected mat will be provided in the venue.
The following is not allowed to enter the venue:

The person who is under compulsory quarantine and their "close contacts"
"Close contacts" of confirmed cases 21 days before the event
The person who has travelled abroad 30 days before the event

The arrangement will be updated according to the government's epidemic prevention requirements. All epidemic prevention arrangements are subject to email. Please keep close for updates in our emails.
Enquiry
Tel: +852 2117 1650
Email: danceinstep@sportsoho.com